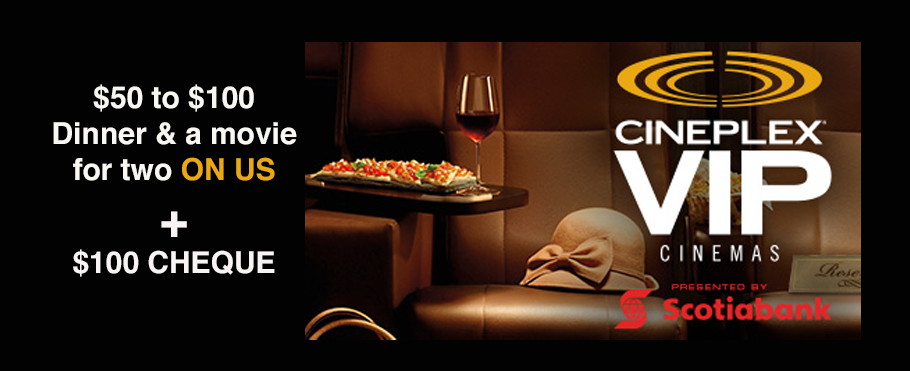 We do believe that our accessible and existing customer base is one of our best assets. Here at APTech Mechanical Care, we value our customer's distributing the good definition and word about our company and about the things that we do. We also consider that you should be rewarded for the thing that you are doing for our company.
By distributing and sending us a referral of those people who rent or purchase a tankless hot water system, hot water tank, natural gas furnace or air conditioner from our company, APTech Mechanical Care, we will reward you with special discount privileges.
This program of us features the free promotional materials that is provided by us, great saving for our existing customers (able to reach $100 cash back) and receive a $100 APTech Mechanical Care Rebate for each and every congested sale that you refer.
As our beloved existing customers we should reward you for the things that you have done for our company and for spreading the good news about our company. In behalf of those people at the back of the foundation of our company, APTech Mechanical Care would like to thank you for trusting and staying with us in the marketing world.
How to Start
Please provide your friend, family and coworkers with our hotline phone number, and ask them to mention you name once they reach one of our sales staff. Not only will benefit from the referral, but we will also provide them with family pricing and discounts.