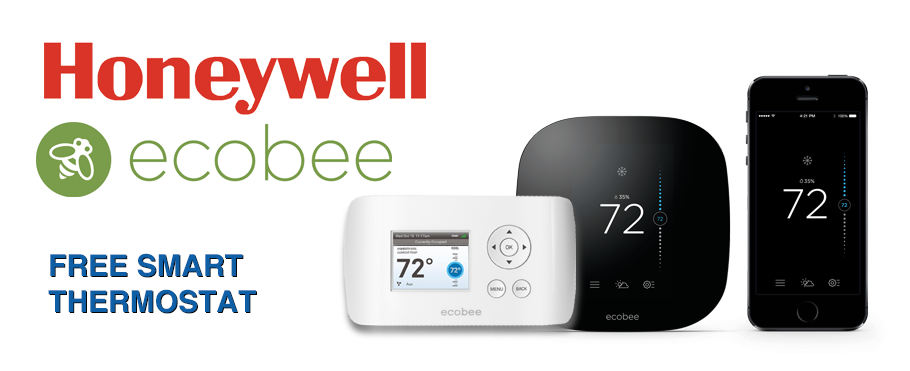 GET SMART & TAKE CONTROL!
Upgrade to smart thermostat and take control of your household.
What are the benefits upgrading to a new, stylish & capable smart thermostat?
SAVE ENERGY:

Smart thermostat can help homeowners and families save money each month. Smart thermostats are efficient and allow you to use less energy while maintaining optimum comfort. Smart thermostat has the ability to learn and adjust to your life style. This will ensure an accurate energy consumption when needed.
REMOTE ACCESS:

Most smart thermostats allow homeowners to connect their devices via Wi-Fi or even BLUETOOTH. Many smart thermostat can sync with other devices to give full control. These thermostats can work with the home automation set-ups.