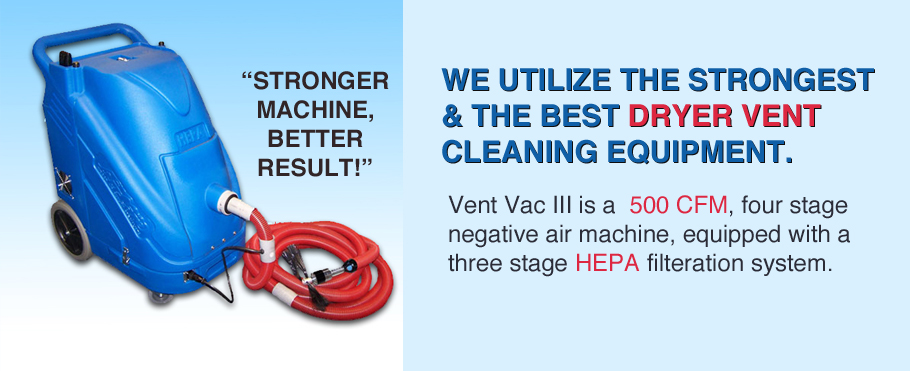 Did you know that your clothes dryer can be a source of condo fire?
Imagine waking up and your condo is on fire because of your clothes dryer. This can really be devastating, right? According to Ontario Fire Marshal, cloth dryers can be the cause of fire in condominiums, and that is solely due to failure to clean and maintain the machines and ducting system. Hence, it is very important that the dryer installed at your place are serviced and checked by a professional from time to time. If you need the service now, the company that you should call must only be APTech Mechanical Care.
Dryer vent cleaning is an important part of condominium maintenance and should be performed as part of your regularly scheduled maintenance. This service will improve airflow and eliminate blockage by lint, dust, mould and other debris not washed away by washing machine. It is cost efficient and will drastically lower hydro bills. Dryer vent cleaning reduces risk of a dryer fire. It helps dryer machines last longer with fewer repairs and clothes dry faster with less lint. Dryer vent cleaning protects delicate and heat-sensitive clothing. Dryer vent cleaning drastically reduce hydro wastage.
Would you like to know why?
It is simply because here at our HVAC service company, we have the right set of tools along with the right set of trained manpower that will exceptionally provide a quality dryer vent cleaning for you. We never take our clients for granted. The last thing that we want from you is your disappointment. That's why, you can have high hopes that our dryer vent cleaning service is competitively priced and done with quality.
We understand how important a dryer is within your condo unit. To achieve its maximized performance, it's crucial that it is maintained periodically. And when speaking of the matter, only APTech must be trusted. With over 27 projects completed and over 4000 unit serviced, hold on to us for we are proficient and well-versed in all brands and makes of dryers.
Our dryer vent cleaning service will remove lint, dust and external debris trapped in your dryer. APTech owns and operates multiple VentVac III units, the dryer vent cleaning machine with 3 stage HEPA filter. VentVac III is a 490 CFM, four level dryer cleaning machine. Our biggest competitors use strong vacuum machine with one stage of HEPA and one third of the suction power. Better equipments means better and faster result, in turn, more affordable pricing.
All over Toronto, you can hold on to us about your condo dryers. Once you call us today, expect that we'll come to you today or tomorrow. We never want to miss the chance to help and serve you. So what are you waiting for?