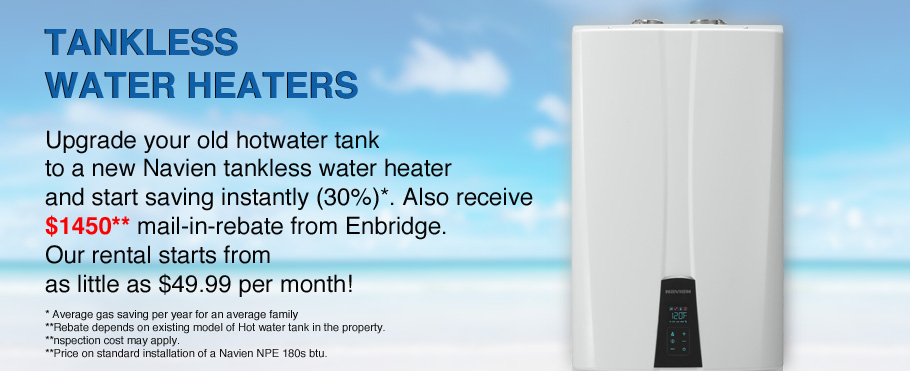 If you have been using hot water tank for a long time now, you probably observe the great difference among older and conventional units in terms of energy consumption. This newer tankless system uses almost 40% less energy which is ideal to those homeowners that desires to cut down their energy cost.
Tankless system, as the name derives, does not store hot water. It has unlimited amount of hot water which is available on demand. Its small size is  perfect to household with limited space.
The objective of tankless is to heat the water mainly when you need it. The heating process is rapid and instantaneous since there is no tank for it to be stored. Whenever you turn-on faucet, hot water will automatically comes out after several seconds.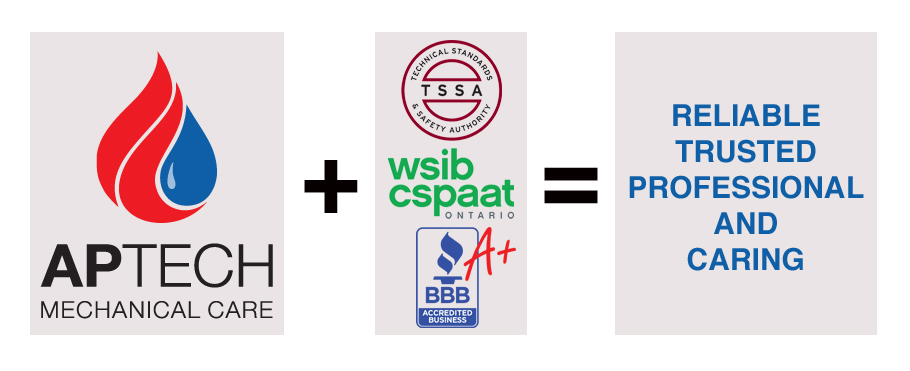 Benefits of Tankless Water Heater
Low Consumption of Energy: 
Since the traditional water heater heats very slowly and required to keep their hot water in reserve and forcing them to run the entire day this provide great spike on the water bill. Tankless system uses gas when only hot water is needed.
Unlimited Hot Water: 
The heating process of tankless units is as fast as its output; in short, this provides nearly unending supply of hot water with no change in temperature. Since traditional heater needs to store hot water, heating the water happens more often. The ENERGY STAR® water heaters are made of top quality materials and can provide dependable and rapid water output.
More Floor Space: 
Tankless system does not require floor spaces since this can be mounted on the wall. You can reclaim your space and place more important things. 

REMEMBER, AN AVERAGE COST PER SQ/FT FOR AN AVERAGE HOUSE IS AROUND $400! Imagine freeing up 5 to 10 sq/ft in your valuable house. DO THE MATH!
Since not all people have the ability to purchase tankless water heater due to their financial constraints, APTech Mechanical Care provides economical but still high quality tankless water heater installation service for customers in GTA, and surrounding areas such as North York, Barrie, Ajax, Oshawa, Brampton, Etobicoke, Mississauga, Hamilton and Richmond Hill.
This product can surely address your needs with high proficiency and ease. This guarantees peace of mind and let you save enormous amount out of your electric bill.
Why use APTech Energy Care for your Tankless installation?
You will obtain warranty as long as you rent ENERGY STAR® water heater.
Provides free of cost standard installation.
APTech Energy Care provides repairs, replacements and services.
Employ licensed technicians that provide guaranteed service.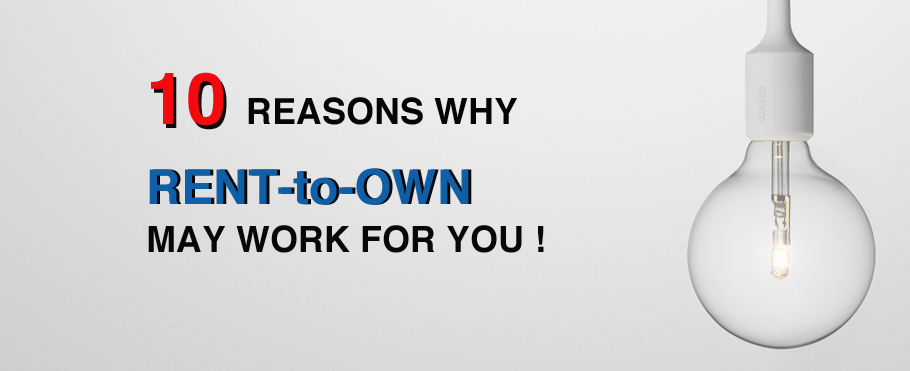 Affordable monthly payments.
10 years of comprehensive & transferable parts & labour warranty.
Freedom to choose APTech Mechanical Care as a reliable, insured, bonded,WSIB qualified & highly reputable contractor & avoid taking chance "weekend warriors companies".
No need to pay for installation fee, materials & extended warranty.*
On demand, unlimited 24/7 emergency response.
Qualify for up to

$2400

IESO and Enbridge incentive and/or manufacturer rebates.**
Easy billing on Enbridge Gas or Pre-authorized.

HRAI, TSSA, ACMO, CCI

and

Better Business Bureau

accredited.
Installation performed by factory trained gas technician.
APTECH only rents Energy Star AC, furnace, hot water tank & tankless brands                                                        which are up to 40% energy efficiant.
* Only on standard installation.
** Incentives varies based make and model of the existing equipment in the premises. inspection fees may apply.