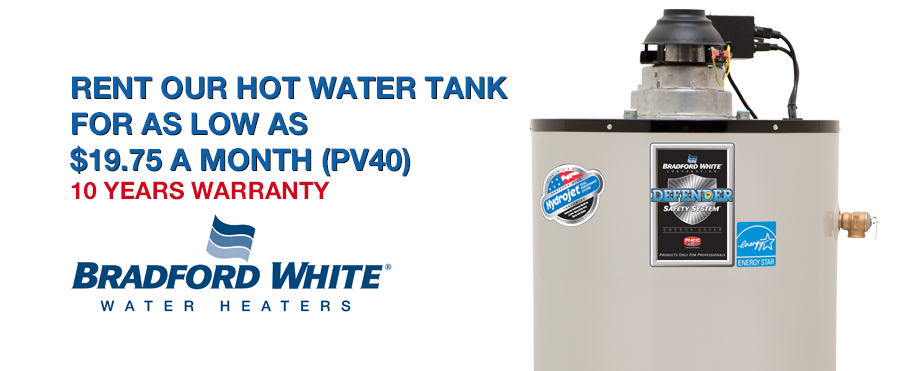 APTech Mechanical Care, our technicians with over decades of experience are ready to assist you with your Hot Water Tank needs. Our friendly staff are experienced in the field to provide the best solution for your space, with the budget in mind. Hot water is one of the main elements of comfortable living and so we believe you should be worry free in this regard. Call us today to get your estimate and we assure a competitive price and service.
Our support centre is available via phone call 24/7 and with many technician on board we will send our staff to your location as soon as possible with 24 hours.
An ENERGY STAR® qualified tank is the solution when you're looking for a hot water tank that's efficient and our trained and licensed technicians will come and take the old one away at no cost to you. 24/7 hotline support and parts and labour are covered for most models during the rental period as well.
You'll get a free three month hot water tank rental when you call us today. You can set up an appointment at:
(647) 878-2378 or Info@aptechcare.ca