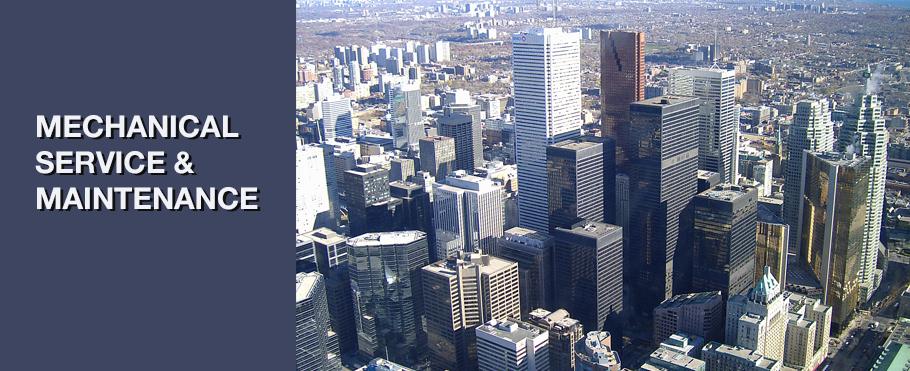 APTECH is a unique service company devoted to the comfort of individuals living in condominiums. Our one of a kind approach to condominium maintenance will promote a healthy environment and provide ease of mind that we are preserving the equipment in the condominium, thereby saving the condo owners money in both the short and long term. At APTECH, we are devoted to meeting all your condominium needs, when it comes to In-suit Fan-coil, Duct/Vent cleaning and rust-proofing Fan-coil systems.
Our approach for meeting your needs will put us above all others. Our only focus is to gain your trust by delivering honest, prompt, and professional service. We, as the staff, are trained and experienced individuals that take our task seriously and professionally. Our multi-level quality control on every project ensures that even the smallest details are not unnoticed. We take utmost pride in our work and always strive to assure complete client satisfaction. When you hire APTECH your tenant's complete satisfaction is part of our professional resume.
Mechanical
Our team of engineers can design, supply and install all your mechanical system need. Our Competitiveness, workmanship and intuitiveness have gained us an unparalleled reputation among the property management industry, developers and builders. Our expert Service Technicians are highly qualified, knowledgeable and trained to critically evaluate all makes and models of heating, cooling and refrigeration equipment and to offer the best solution for ensuring your satisfaction.
Services include: Services include:
Air Handling Equipment
Boiler Maintenance & Upgrades
Centrifugal, Absorption, Rotary and Reciprocating Chillers
Coil Cleaning and Replacement
Cooling Towers
Refrigerant Conversions
Variable Frequency Drives